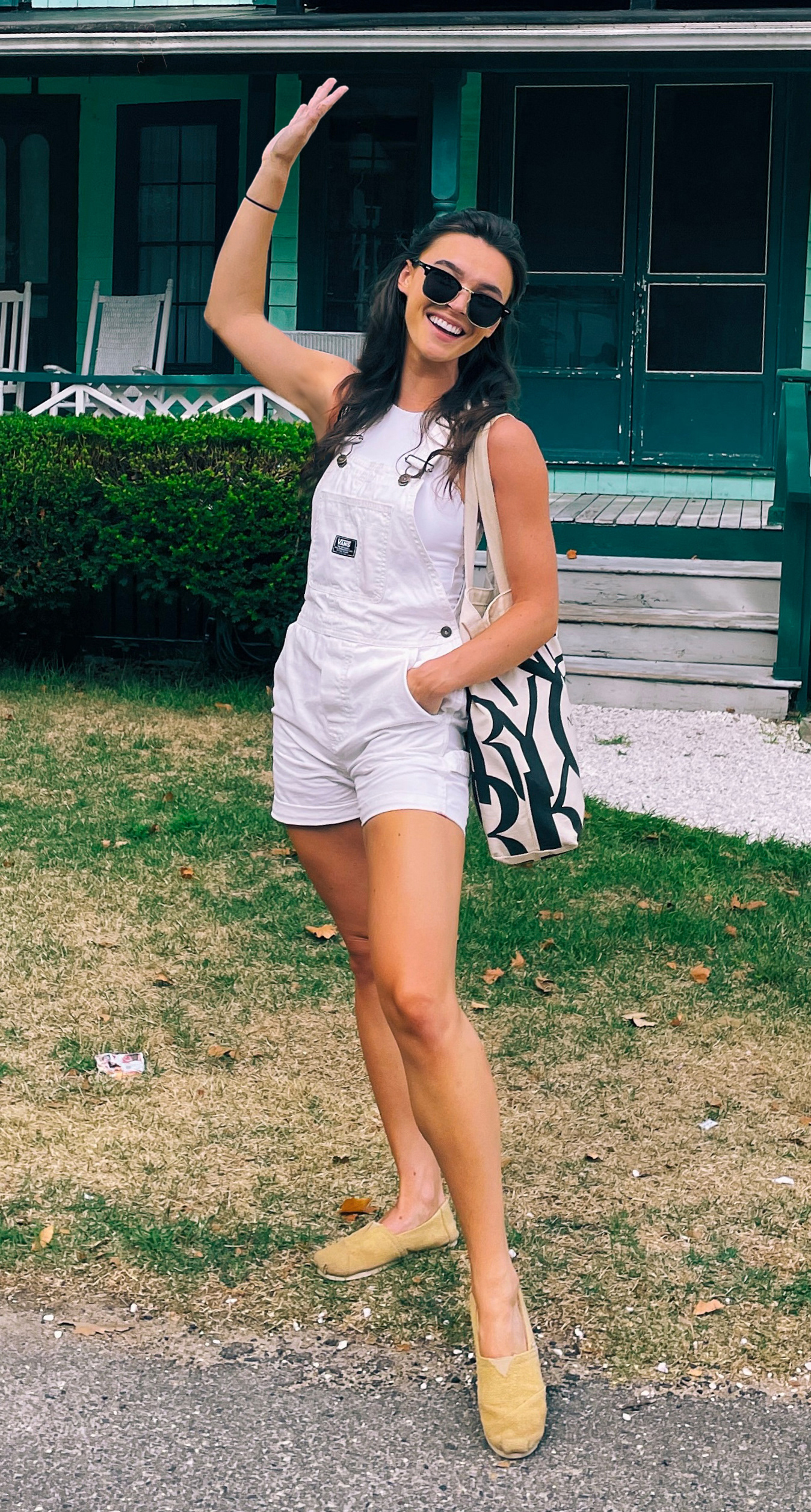 I am a graphic designer and illustrator based in CT with experience in motion graphics. Currently, I work as an art director at a small marketing agency in New York.
I like things clean. You'll notice that throughout both my design work and my illustration; keep it simple, but not boring. My subject matter is straightforward, but detailed. My designs are minimal, but bold. And I'm fascinated with people. I love the way the corner of someone's mouth curves more on one side, the little scar on their chin from falling off their bike as a kid, the way their eyes squint when they're laughing at a dumb joke, and the way they look at the painting when I show them and go "Wow, are my pores really that visible?" (No, probably not, but I had to paint it!!)
When I'm not trying to make something into a pattern, you can find me weightlifting, rock climbing, or petting somebody's dog. Let's get in touch!